Staffing Agencies & Temp Agencies in Bakersfield California
worry-free hiring agency
If you're looking for a worry-free hiring agency for your open industrial or administrative positions, Work Force Staffing Agency in Bakersfield CA is the place to go. With our highly trained and professional staff meeting every company image expectation, we have built a reputation of providing an excellent service that will exceed expectations.
Serving for more than 3 decades, our Workforce Staffing agency is proud to have one of the lowest turnover rates in our industry.We are confident that you will find what you need with us, as we customize each job for your specific needs and requirements. With years of experience behind us, we know how important it is to get things done quickly. Reach our services and let's talk about business at (661) 327-5019.
Time to Refresh Your Resume? Try our new easy-to-use builder!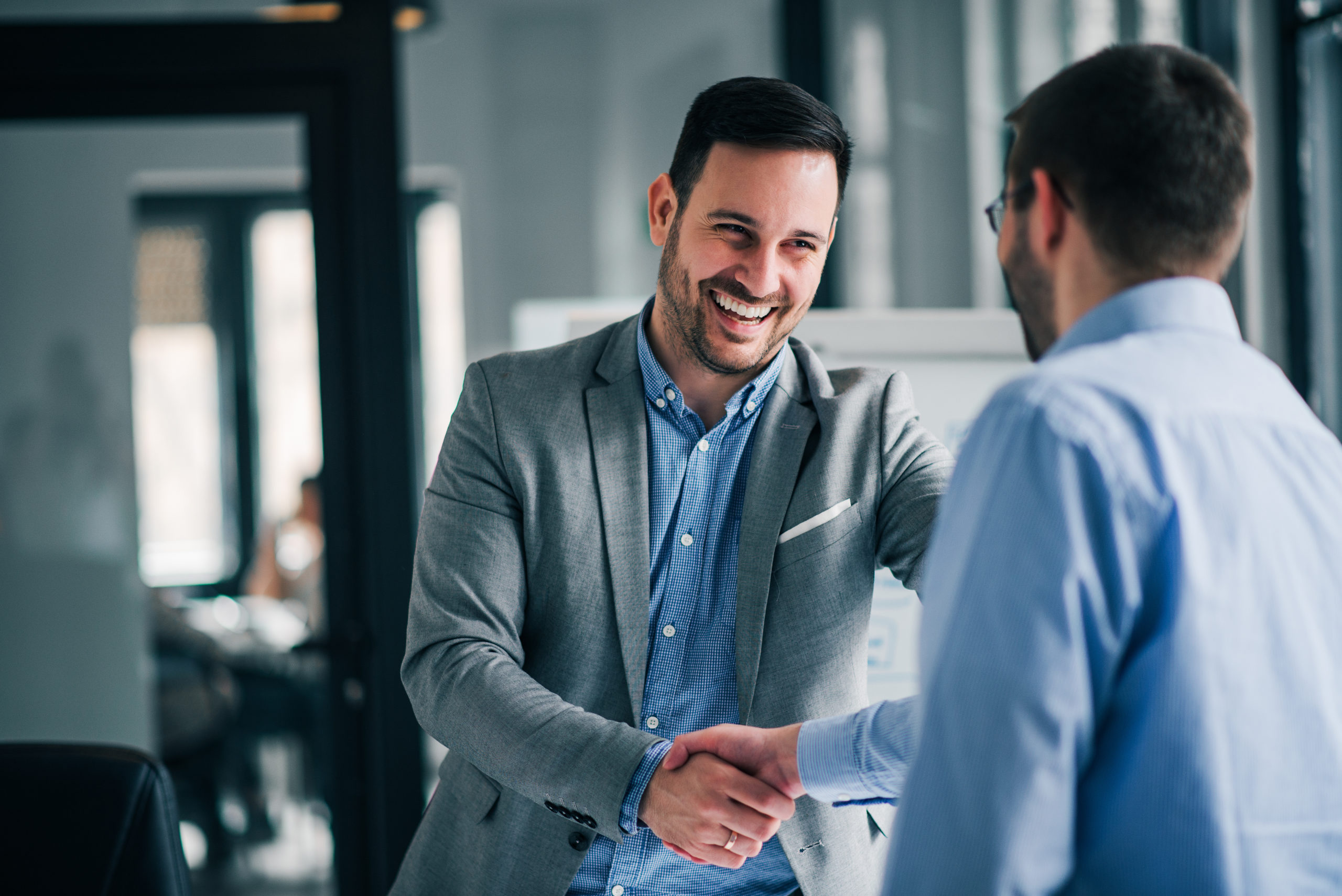 Workforce is among the best Temp Service Bakersfield
Our team specializes in personalized services and tailors only the best service that connects your business with superior people. Our temporary Clerical Services include typing letters up on a word processor or writing out menu items from scratch; while Industrial positions range from general warehouse work like packing boxes down onto pallets all day long -but if heavy lifting isn't something you're looking for we can provide administrative workers trained to perform for the best for your business.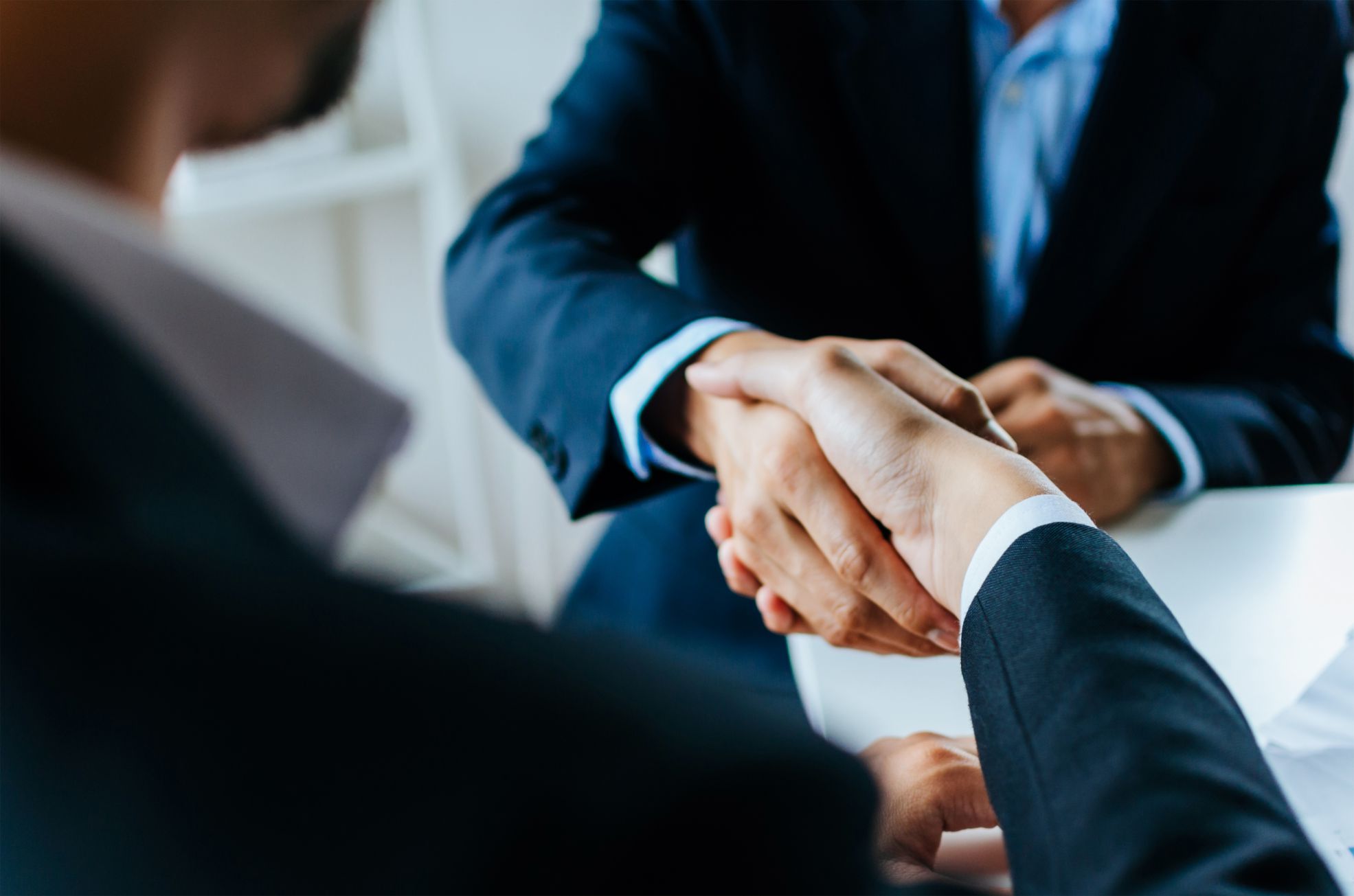 If Staffing is the problem, WorkForce Staffing is the solution
We are experts in finding the right people you need for business. Let us help build your business more profitable. We provide skilled and knowledgeable employees to attain your current goal. If Staffing is the problem, WorkForce Staffing is the solution.
At WorkForce Staffing Agency, we're always looking for exciting opportunities to help your business grow.
We take our time and carefully prepare each of our staff members before they start working on-site with you.
After that initial training period is over, we have a team of professionals ready to go who are well-versed in their job functions already!
From there it's up to us at WorkForce Staffing Agency -as long as your satisfaction isn't guaranteed then neither will ours be too; so if you need anything from one industry professional or another don't hesitate to call out because the leading Bakersfield Workforce Agency is ready to help at any time
We strive to be the leading WorkForce Staffing Agency in Bakersfield, CA.
As one of the leading Workforce staffing Agencies in Bakersfield, CA, we are driven to maintain our reputation of providing our clients with only the best employees suitable to bear our business name on their chest.
We believe that great companies are built on great people, hence, we take pride in our recruiting process because we want to hire the best of the best for you, your company, and future employees.
At WorkForce Staffing Agency, we're experts at connecting businesses with qualified applicants that match their needs exactly -from clerical staff positions to industrial jobs within manufacturing or warehousing environments; temporary work may be a good fit if there is an unexpected vacancy for someone who has previous experience but isn't currently looking for full-time employment.
Though we offer only temporary employees to our business partners, we make sure that our Workforce employment is worth your business contract.
We are a team of open people and we're always looking for exciting opportunities to help your business grow. Our staff is well-versed in their job functions before they start working on site.
We make sure to provide an avenue of training and professional development and we'll never settle unless your satisfaction is guaranteed.
We are your right partners in your Bakersfield business and other surrounding areas. Among many Staffing agencies in Bakersfield, we put our name in saying we are one of the best performing in the temporary staffing agency
Let's talk about business. Grow your Business with us!
The hiring process has been a headache for many business owners. To this end, WorkForce Staffing is here to make it easier for you! As trusted staffing services of Bakersfield and Kern County since 1983, we offer customized solutions that are supported by expert staff. With our commitment to your success as a company in mind at all times, we strive to provide the best service possible with personalized attention wherever necessary so that each client can get back their peace of mind when looking for competent workers who will meet any needs they might have -which means less work for you!
You will be our next successful business story, connect with us and let's make your business grow with quality employees. Our happy clients can testify why we are one of the leading temporary services in Bakersfield. Give us a call today (661) 327-5019.