Find Qualified Workers Here.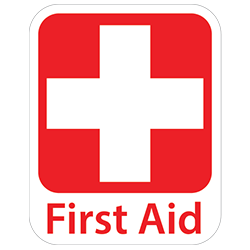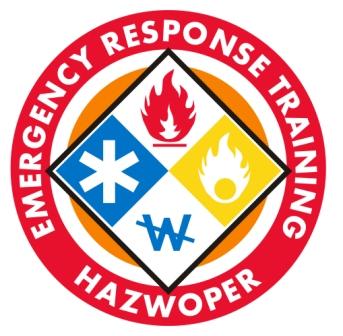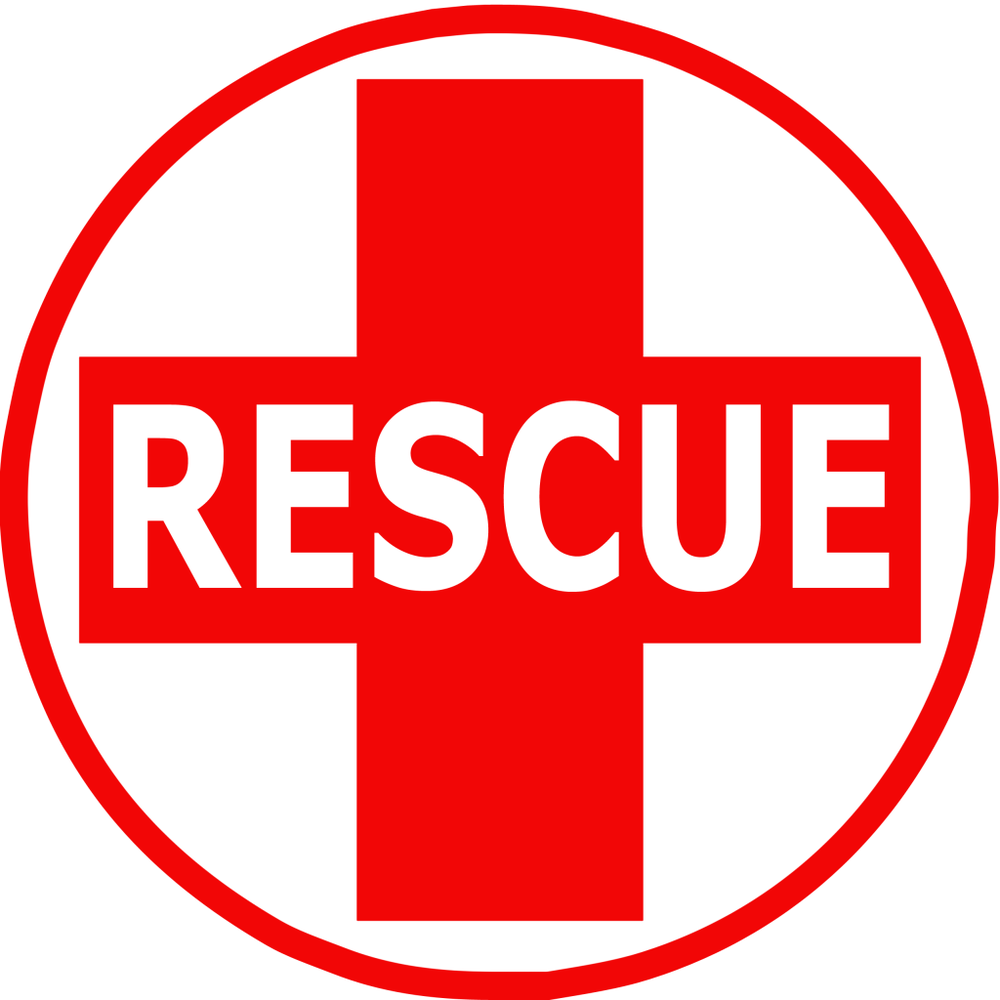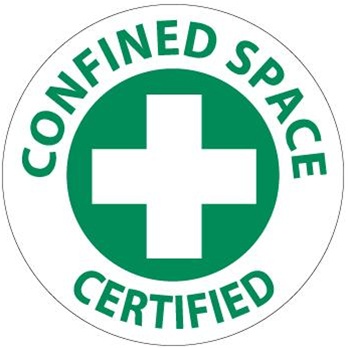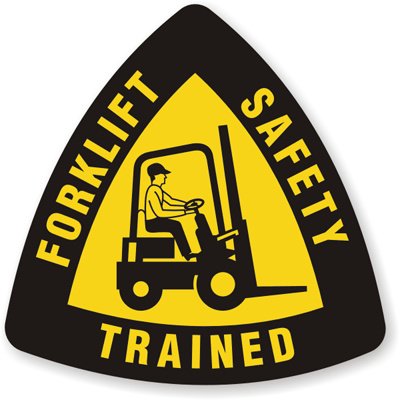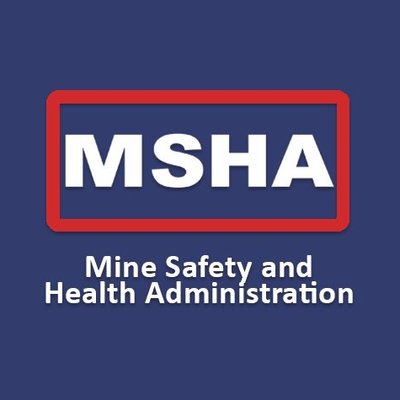 COPS/CSET
Crane Certification
Passport
Gradeall
And More..
Do Away with the Headaches of Hiring.
Bakersfield and Kern County business owners have trusted Work Force Staffing as their source for superior staffing solutions since 1983.
Work Force Staffing offers our clients exceptional services supported by a staff of highly trained and qualified professionals. Our commitment to your success as a business enables us to provide you with personalized services that benefit you, your network of businesses, and employees, while supporting the community in which we all live and work.
Industrial Division
Our Industrial Division has what it takes to propel your business to success. We provide employees for the following areas:
Craftsmen
Delivery Drivers
Equipment Operators
Forklift Operators
General Laborers
Machinists, CNC Operators
Mechanics – All Types
Millwrights & Helpers
Rig WeldersRoustabouts
Warehouse/Shipping/Receiving
Welders & Helpers
And Many More…
Administrative Division
OurAdministrative Division has what it takes to fulfill your office needs. We provide employees for the following areas:
Bookkeepers A/P and A/R
Collections
Customer Service Representatives
General Office
Human Resources
Insurance
Legal Secretaries
Receptionists
Secretaries
Quality Staffing Services in Kern County since 1983
Reduce Your Liability with our training and certified staff.
That's why we have established the following checks and balances system:
Safety Orientations
Safety Handbooks
Safety Surveys
Safety Program Director
Aggressive Random Drug Testing Program
Safety Coordination with Our Business Partners
In continuing our commitment to safety, we have partnered with our clients and employees to ensure that the most up-to-date and effective safety procedures are in place.