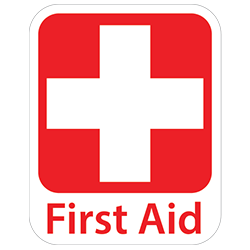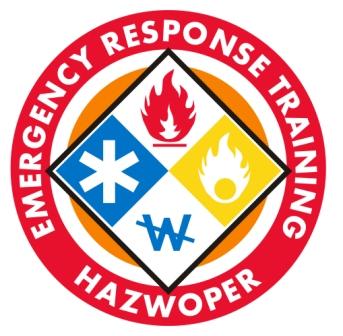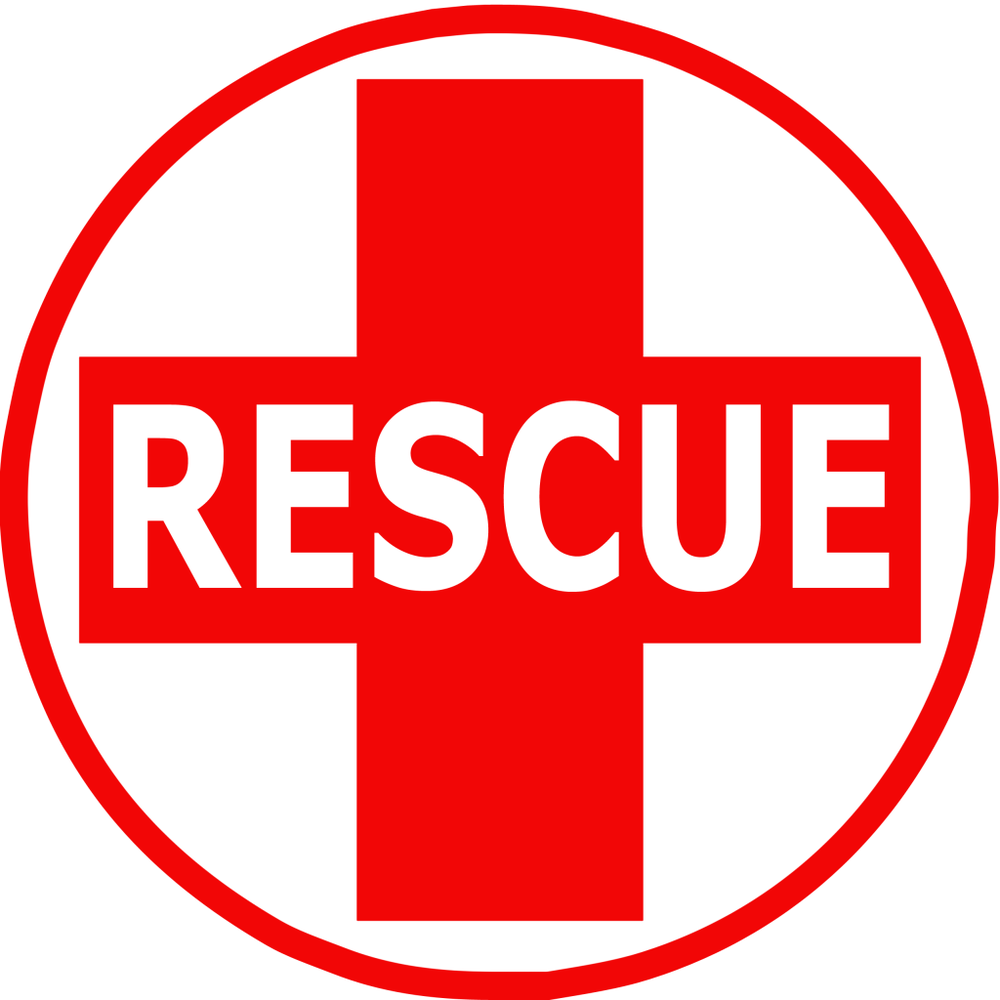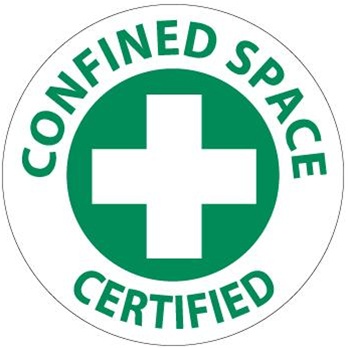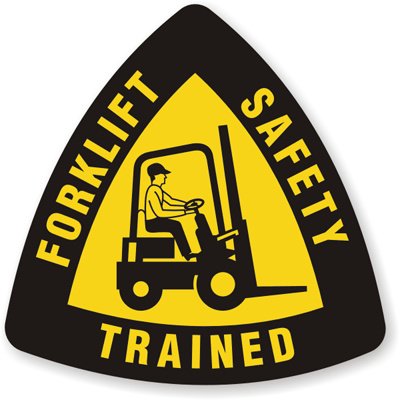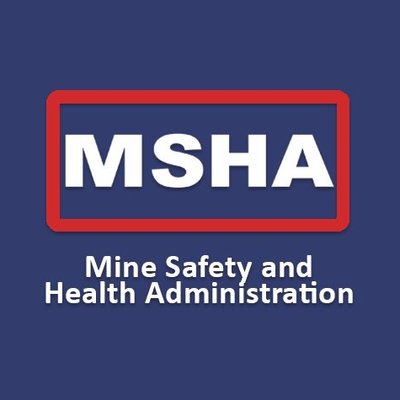 COPS/CSET
Crane Certification
Passport
Gradeall
And More..
Work Force Staffing holds the safety of our employees in the highest regard.
That's why we have established the following checks and balances system:
Safety Orientations
Safety Handbooks
Safety Surveys
Safety Program Director
Aggressive Random Drug Testing Program
Safety Coordination with Our Business Partners
In continuing our commitment to safety, we have partnered with our clients and employees to ensure that the most up-to-date and effective safety procedures are in place.
To access the training and safety schedule information.
Westside Energy Services and Education Center
Associated Builders and Contractors
American Society of Safety Professionals