The Top Staffing Agency in Bakersfield
Connecting great people with real opportunities since 1983.
We'll help you find the right people for the job.
Questions? Give us a call!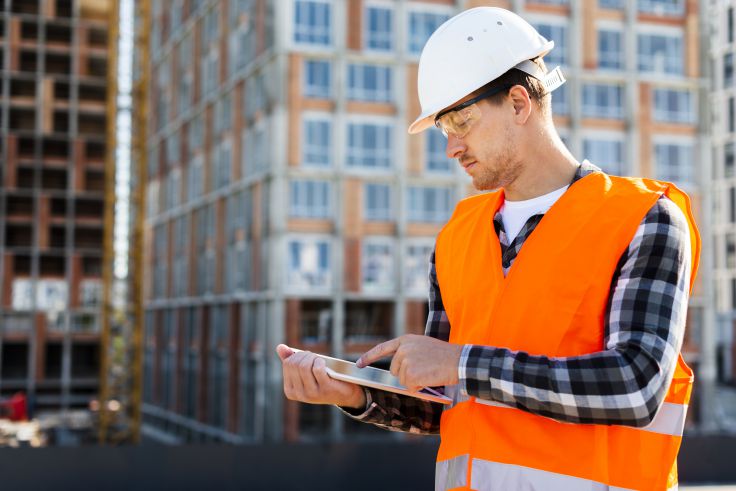 Industrial Division
Our Industrial Division has what it takes to propel your business to success.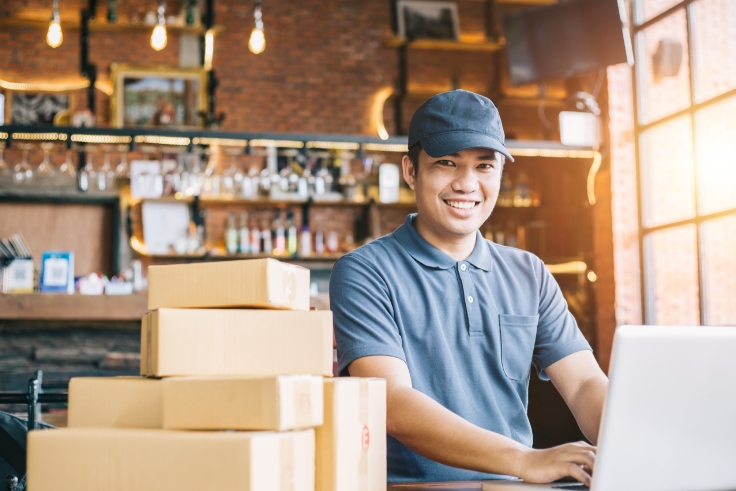 Administrative Division
Our Administrative Division has what it takes to fulfill your office needs.
The Work Force Staffing Promise, We will…
Perform our services with integrity and honesty.
Provide professional service with a personal touch.
Help you build a more profitable business with skilled /knowledgeable employees.
Time to Refresh Your Resume? Try our new easy-to-use builder!
[show-testimonials alias='home-testimonials']